Processing
Thank you! Please wait while we process your donation.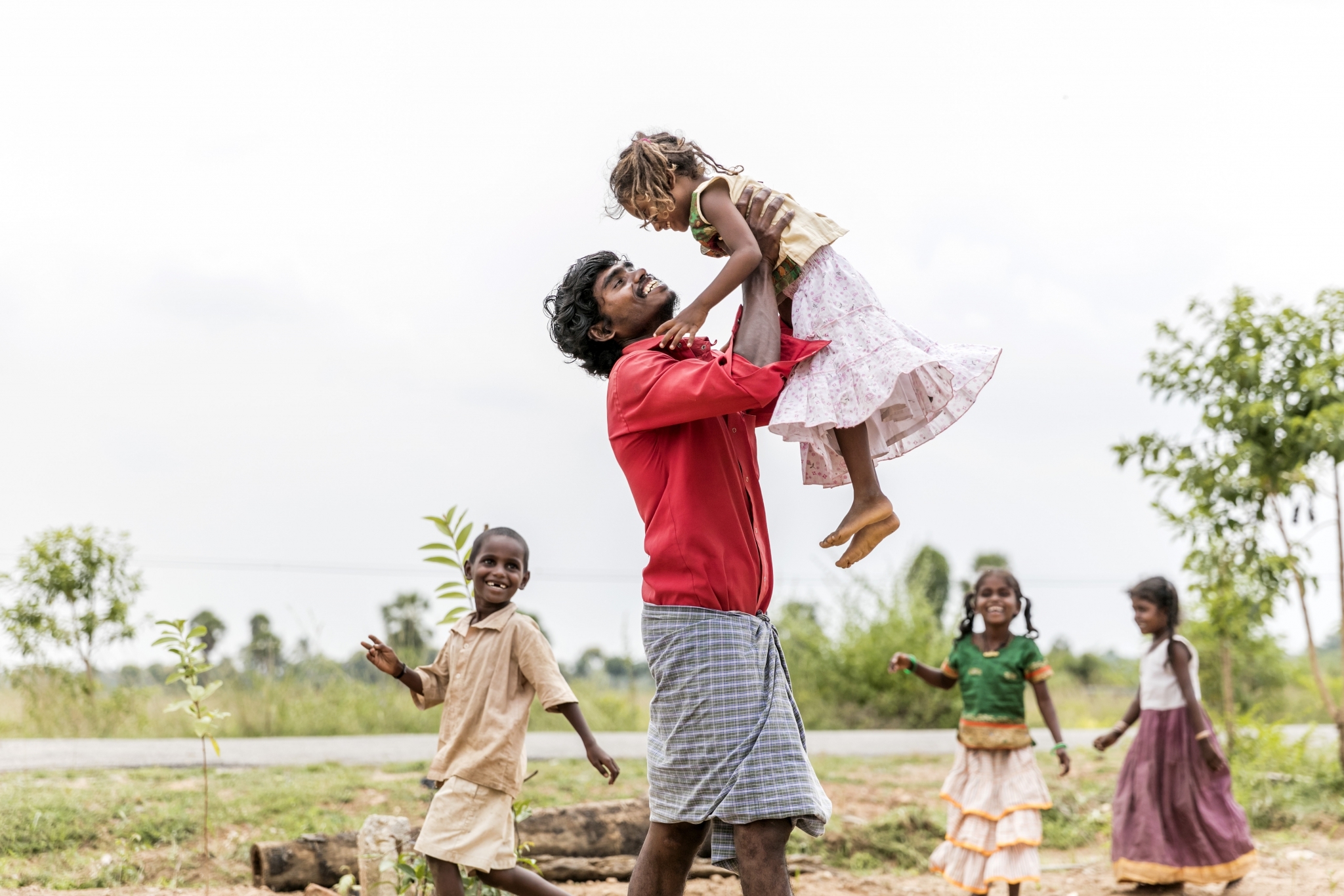 Give hope.
You can change lives as a Freedom Partner.
The COVID-19 pandemic is affecting the communities we serve in a complex number of ways. While International Justice Mission has been working with partners to supply basic needs, like continued aftercare, food, and housing, we are also actively investigating cases of increased violence and human trafficking.
IJM Freedom Partners give $24 or more every month to end slavery. Their dedicated and faithful support make it possible for us to reach the most vulnerable. Join Molly Kate Kestner and other artist partners in ending slavery by becoming a Freedom Partner today. Thanks to another faithful donor, any gift you give is matched for a whole year.
So when you give $50 it becomes $100. When you give $100 it becomes $200.
We need you with us.