Free
Just Courage

Download
"God desires to shine light into the dark places of injustice, and he does that through us."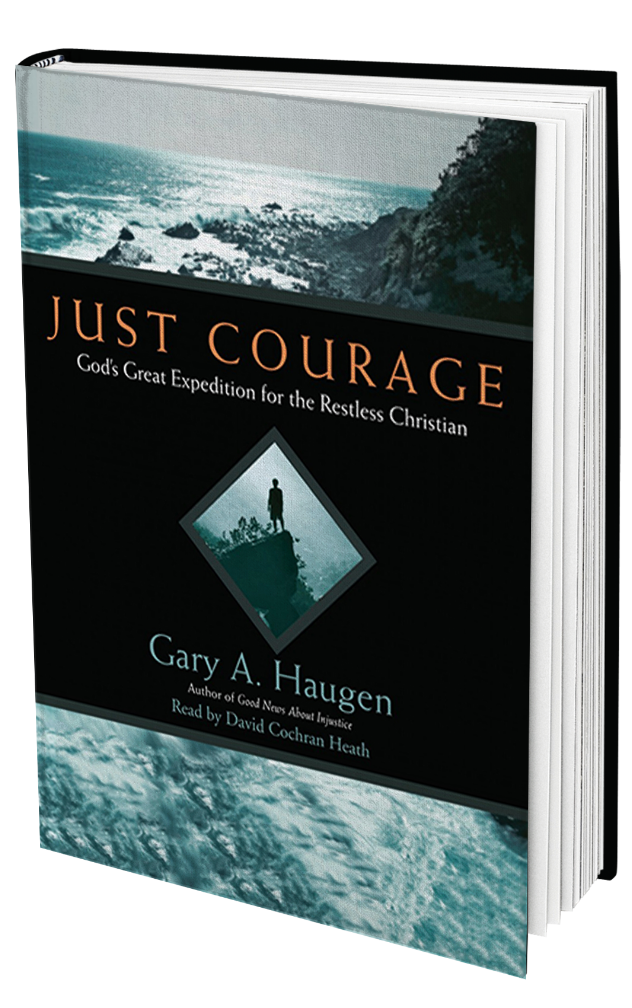 Embark on the great journey of justice God has for each Christian through
Just Courage

.

When you download the book, you'll learn about topics like:
The intersection of justice and worship
What it means to charge the darkness
The call to courage for the believer
The Christian journey from rescued to rescuer
In this book, Gary Haugen, Founder and CEO of International Justice Mission, shares what the organization is doing to protect people who are poor from violence, end slavery and fight oppression. He reveals how seeking justice has unleashed a new level of trust, dependence, and faith in God that has snapped him out of "comfortable" Christianity into a courageous adventure of faith.
He'll show you how to show embrace the call for justice, and courageously use your voice to fight oppression.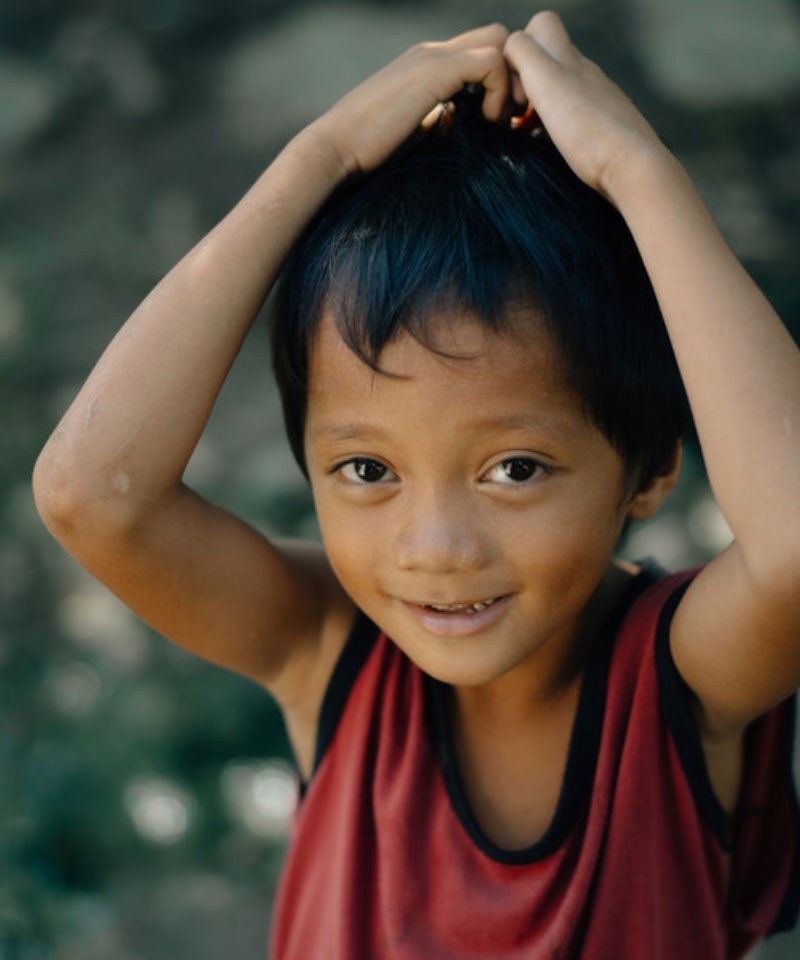 Before founding IJM in 1997, Gary was a human rights attorney for the U.S. Department of Justice, where he focused on crimes of police misconduct. In 1994, he served as the Director of the United Nations' investigation in the aftermath of the Rwandan genocide.

GARY HAUGEN
AUTHOR, CEO AND FOUNDER OF IJM
About International Justice Mission
IJM is a global organization partnering with local justice systems to end violence against people living in poverty. They do this by working to rescue and restore victims, bring criminals to justice and strengthen justice systems. IJM is one of the largest anti-slavery organizations in the world, and has helped rescue thousands from slavery.