Resources for Your Family
Bring your whole family into the heroic movement to end slavery in our lifetime
We're providing weekly resources to help you do that, and we'd love to see what you create on your journey! Submit your creations to [email protected], or post on social media and tag us. We're on Instagram, Facebook, and Twitter. Use the hashtag #storiesofhope.
Mark Your Calendar!
These events will be live-streamed from our family to yours!
The Sharing Hope Show for Kids
April 13, 10am MST
Don't miss tuning in with your kids for a live story book reading and dance party with songwriter and musician Ellie Holcomb alongside Mandy Arioto from MOPs International. Join us on Instagram Live or Facebook Live directly from IJM or MOPs' social media accounts.
Interview with IJM's Anu George
April 9, 12pm MST
Join a livestream interview with Mandy Arioto, President of MOPS International and Anu George, Executive Director of IJM Canada as Anu shares stories of hope from her experience leading IJM rescue operations. Follow MOPS on social media for info on how to tune in!
Goodnight Prayers with IJM
April 9, 6:30pm MST
Tune in with your kids as IJM leads a bedtime prayer for kids focused on praying for the world's most vulnerable and celebrating in prayer the stories of hope that keep us going. Follow MOPs on social media for more info!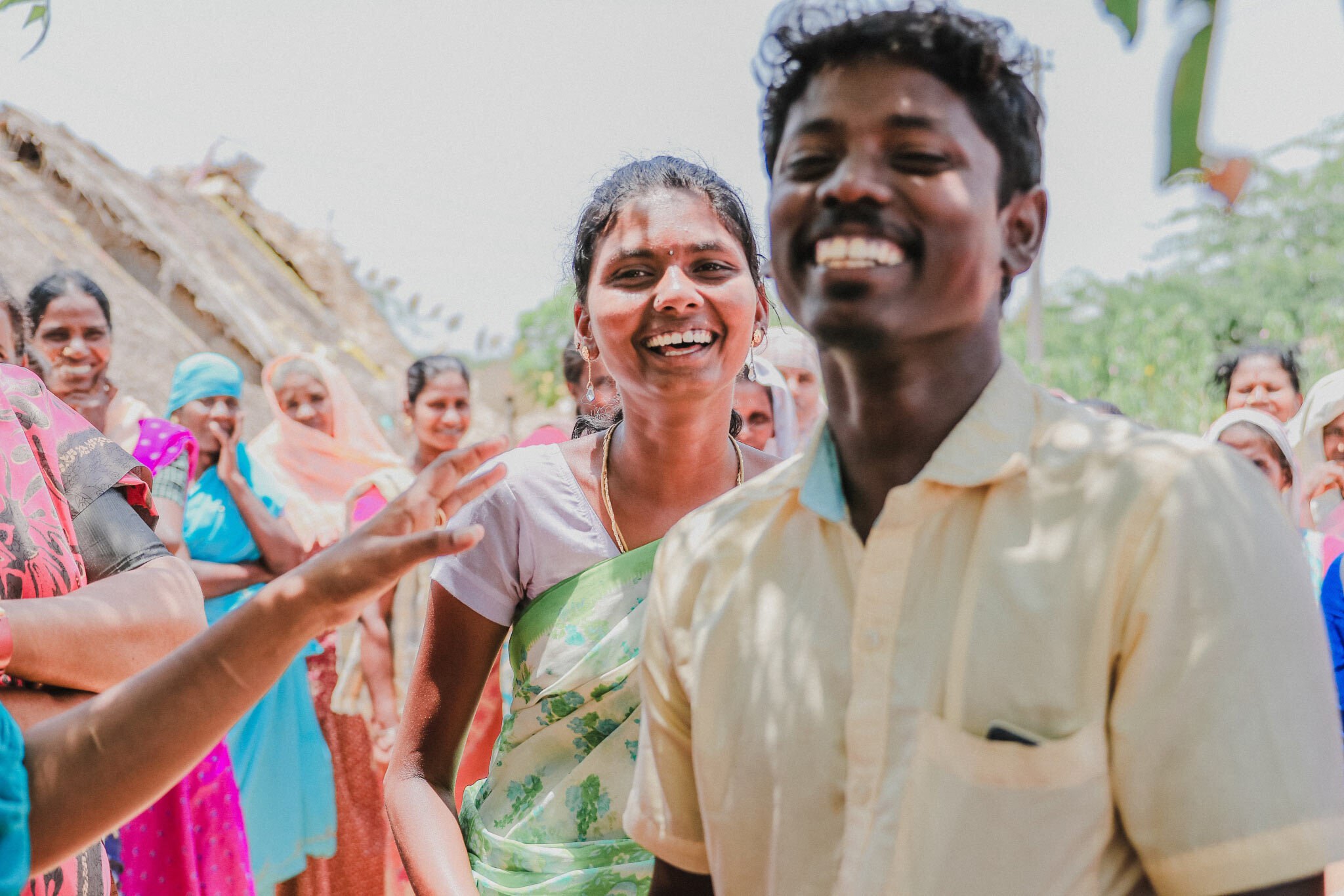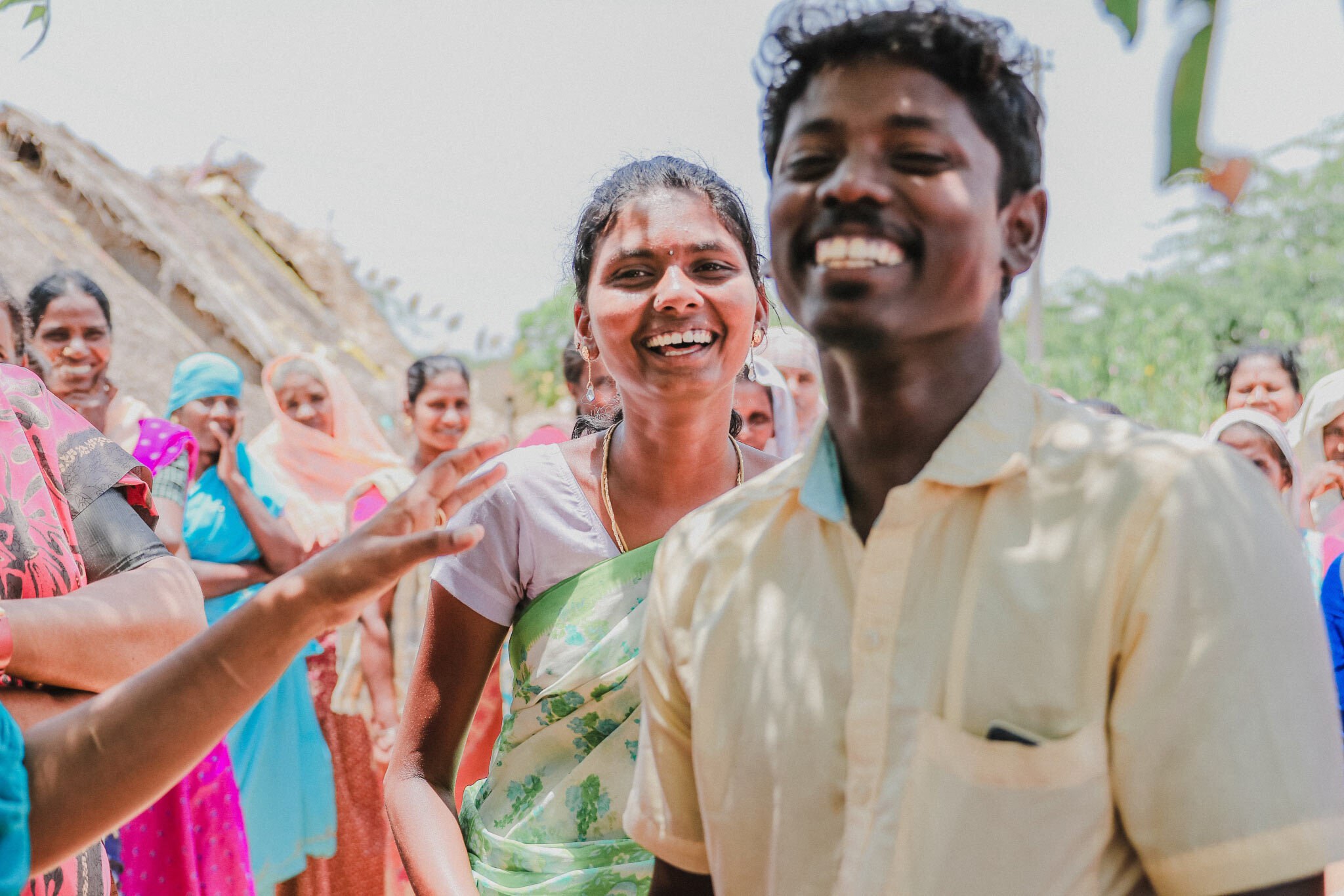 Meet Arul and Pachayamma
To get started, gather as a family and read their hopeful story together. Use the discussion questions to guide a conversation with your kids about their story before starting the activities below.
A special incentive to celebrate hope!
If your kids participate in one activity from each week of resources, we'll send them an exclusive Arul and Pachayamma iron-on patch that they can iron to a backpack, jacket, or wherever will help them to remember this special story.
Snap a photo of your activities and send to [email protected] to earn your patches.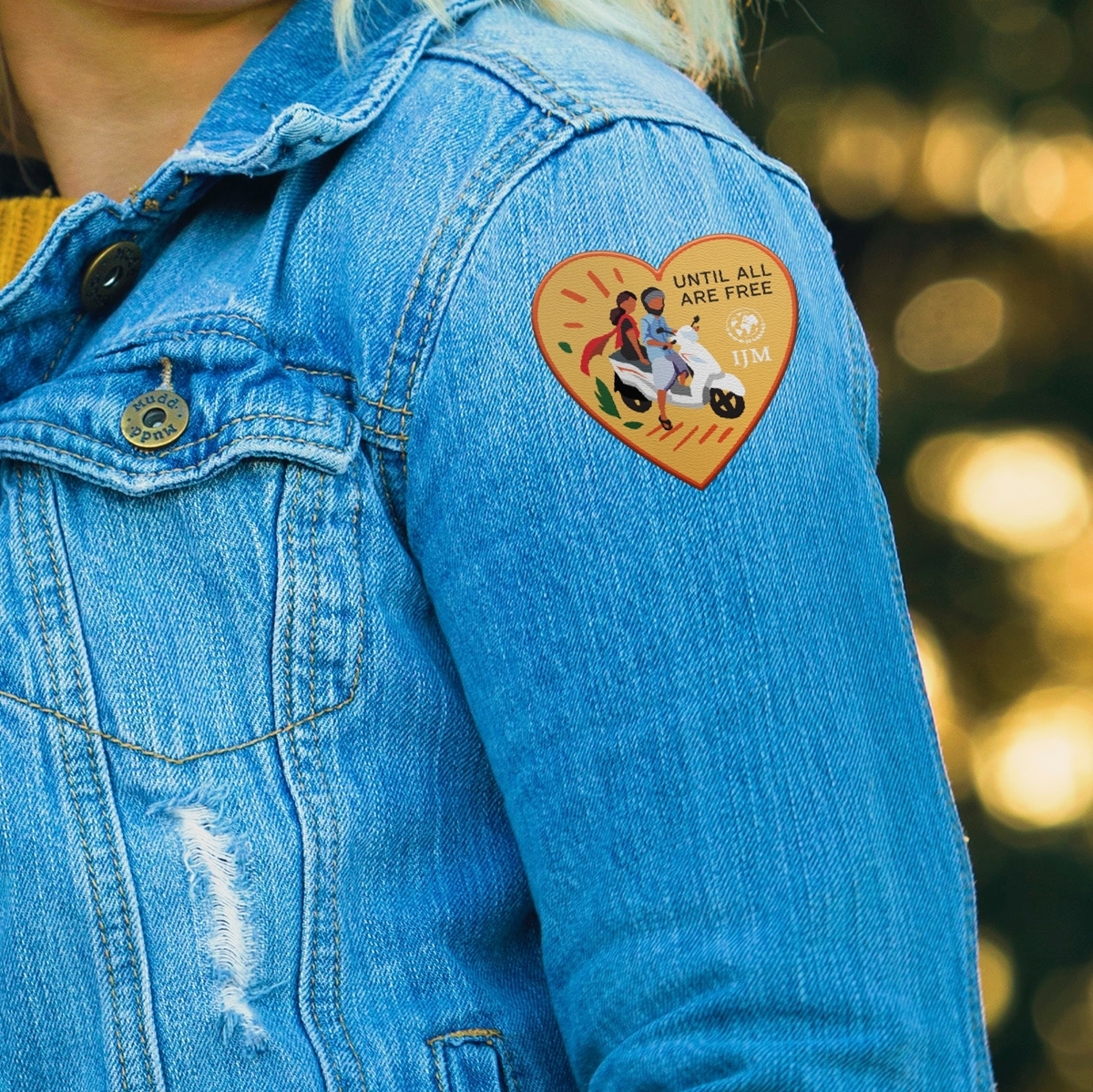 Week 1 Activities
Use Your Imagination
This is how our artists see Arul and Pachayamma living in freedom. Draw a picture of series of pictures of how YOU see Arul and Pachayamma.
Download the drawing sheet
Do Some Writing
What do you think the word "freedom" means to Arul and Pachayamma? Write a few sentences, a 500-word essay or a freedom poem. You can even include it in your homeschool curriculum!
Discuss as a Family
How can you use your voice like Arul and Pachayamma to help those still trapped in slavery?
Week 2 Activities
Read a Story Together
Read Drops Join Together - How one girl's bravery brings rescue from slavery
Download the story
Make a Snack
Enjoy making Mango Lassie Pops together. These are a delicious twist on a popular South Asian drink. The best part? They're simple to make!
Download the recipe
Do Some Writing
Use these prompts to write a few sentences, a 500-word essay, or even a poem.
Download the writing topics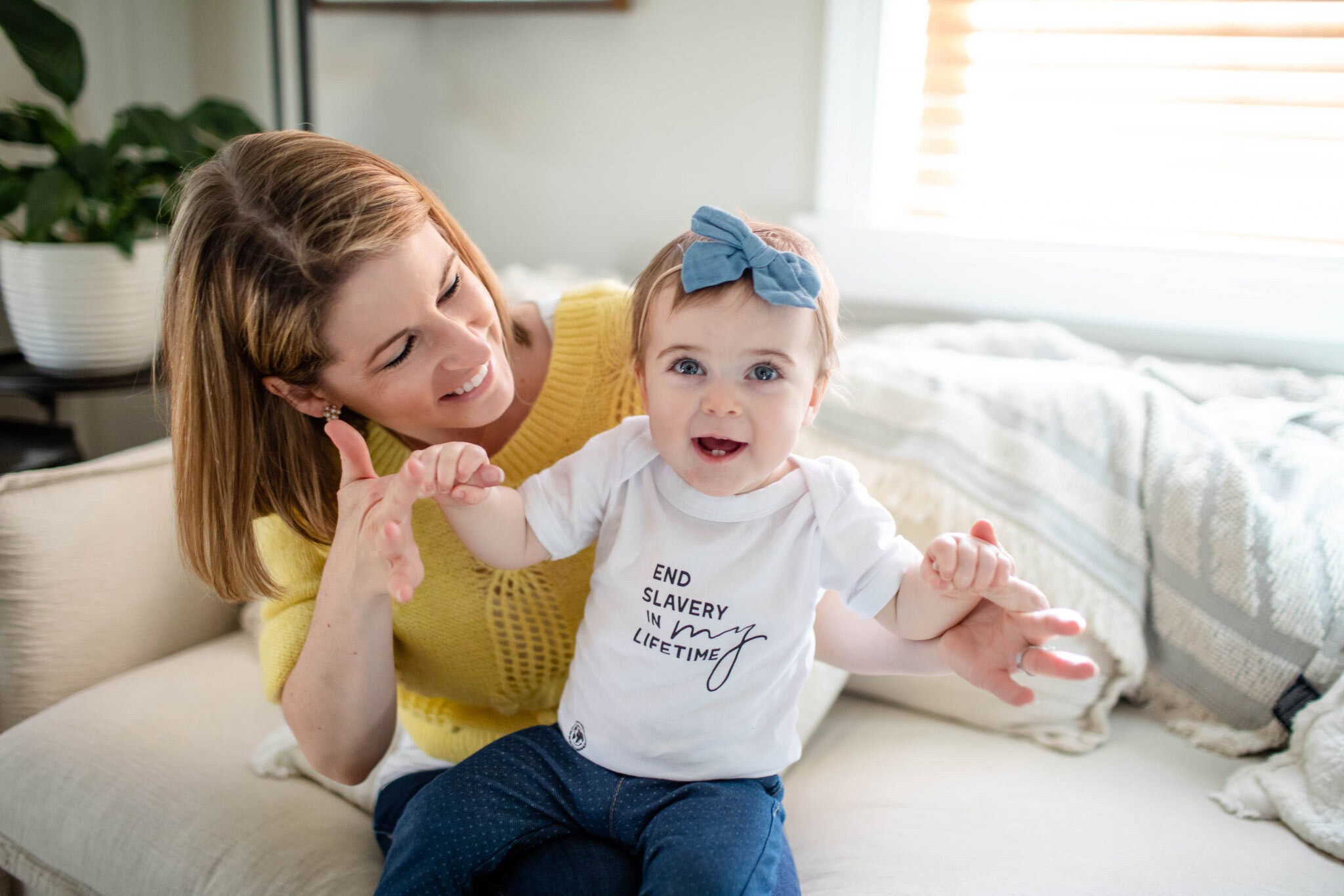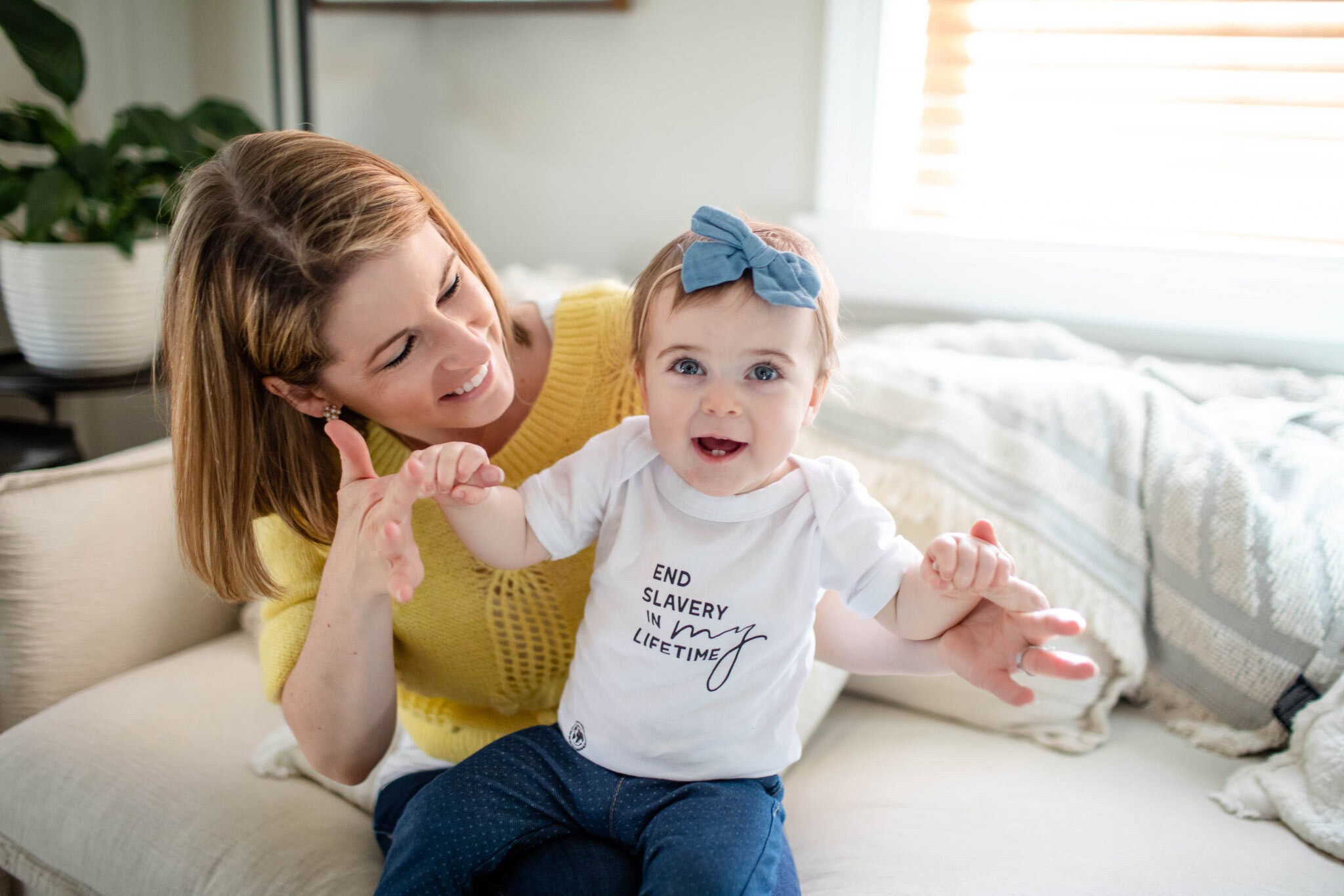 Moms, looking for a resource to use in your own stillness time?
Check out The Justice Collective, a study we created in partnership with MOPS International. During this time, we're offering it for free download!