The Power to End Slavery is in Your Hands. Join us.
Each of us holds immense power in the palms of our hands. Hands can be used to hurt — or to heal. To bind — or to break free. To restrict — or to rescue. Let's impact nations and transform communities!
Event Details
The National Benefit is a virtual experience that will feature IJM's casework in South Asia, offer interaction with field staff, and seek to raise $1 million toward the work of rescue and restoration.

The event is being shared live across US timezones on three different nights. Events for the West Coast and East Coast have already occurred, and we hope you can join tonight's final event with the Central Region!
Central Region
Thursday, October 22, 2020
7 PM - 8:15 PM Central time
Would you like to give a gift prior to the event? You can donate here!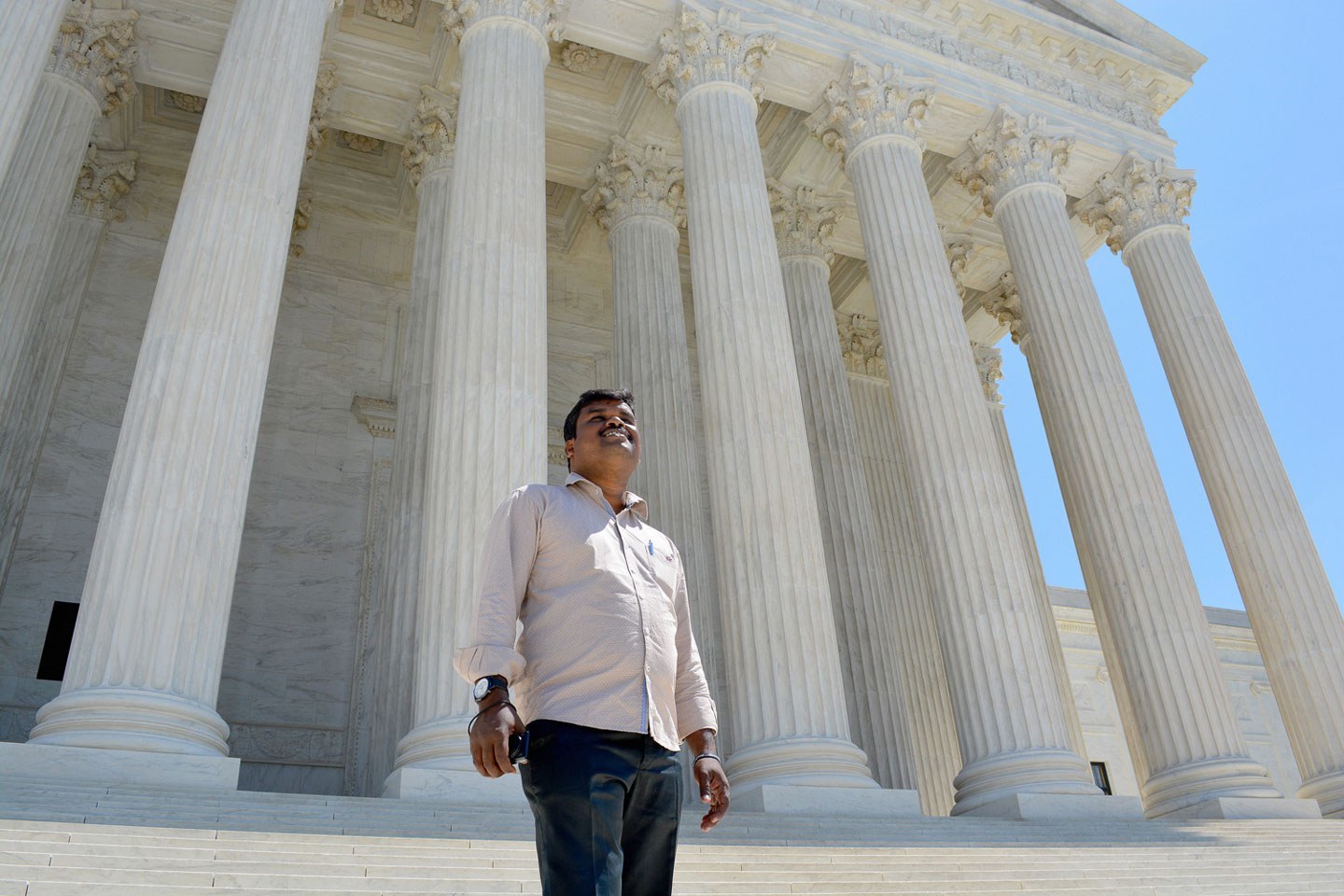 Raja became the first lawyer in his village after his family was rescued from slavery. Today he advocates for thousands of his country's former slaves.
Raja
"When I was a slave in the brick kiln, I didn't have the energy to even dream about getting an education. Yet here I am today, a fully qualified lawyer. Every day I fight for the cause of other bonded laborers who long for their day of freedom to arrive, just like how my family waited back in 2004.
And their day will come, because thanks to you, IJM will not go away until every slave is rescued, and every life restored."


Now I will take the load from your shoulders; I will free your hands from their heavy tasks.
PSALM 81:6